Please subscribe to my YouTube Channel!
Here you can search through my YouTube videos for my instructional series entitled "Bass Tips and Tricks" It is a work in progress and I intend to add to these as time goes on. I hope to add videos that span from beginner to advanced and cover such things as basic techniques.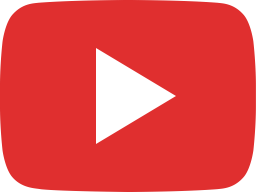 Nobody's Fool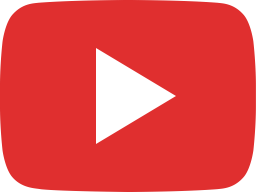 Artist Masterclass – Shot in the Dark – bassline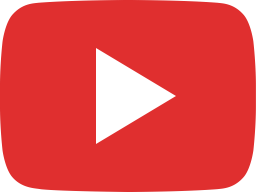 Fly Again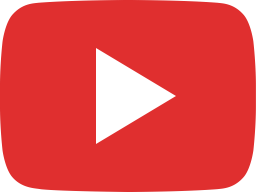 Please Don't Make Me Wait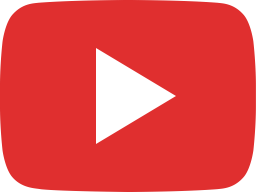 Artist Masterclass – Ozzy – Ultimate Sin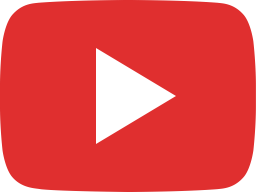 Artist Masterclass Secret Loser bass line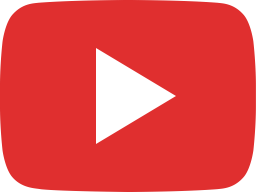 Bass Tips and Tricks – Hammers and Pull Offs Introduction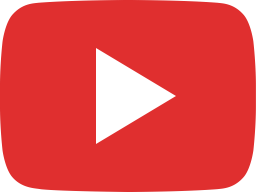 Bass Pick technique – intro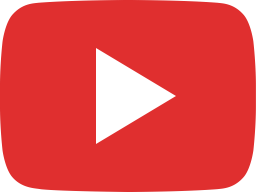 My insane Chicken soup recipe!!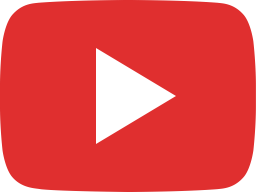 Introduction to Left Hand dexterity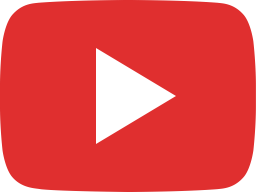 This video is an introduction to right hand technique!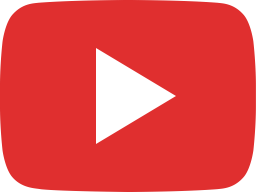 Fretting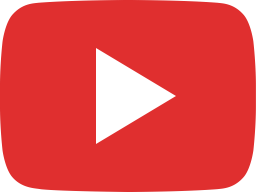 Fixing a Fridge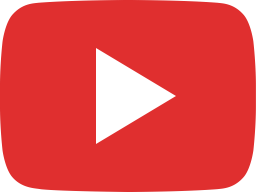 Bass Guitar Tips and Tricks – Check your setup!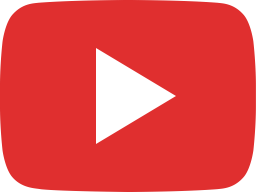 Phil Soussan – Bass guitar tuning tips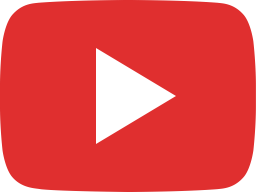 Phil Soussan Bass tips and tricks – Stringing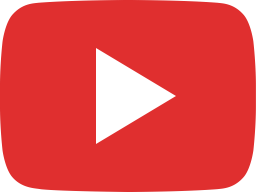 Bercy '96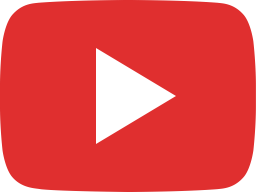 Whale watching