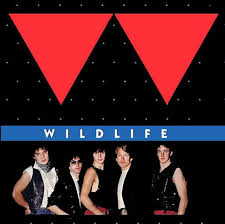 Self titled Wildlife album featuring Simon Kirke of Bad Company. Released on Led Zeppelin's Swan Song Records in 1982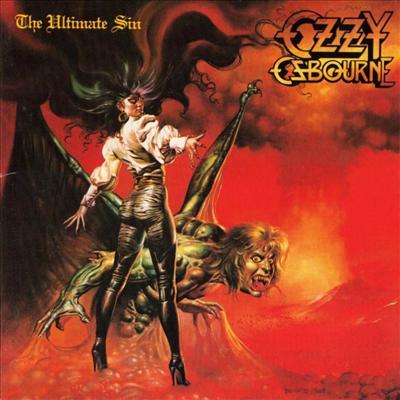 Ozzy Osbourne album "The Ultimate Sin" featuring the mega hit I wrote "Shot in the Dark" The album was released in 1986 and spent many weeks on the charts, kicking off what was one of the most successful tours in history.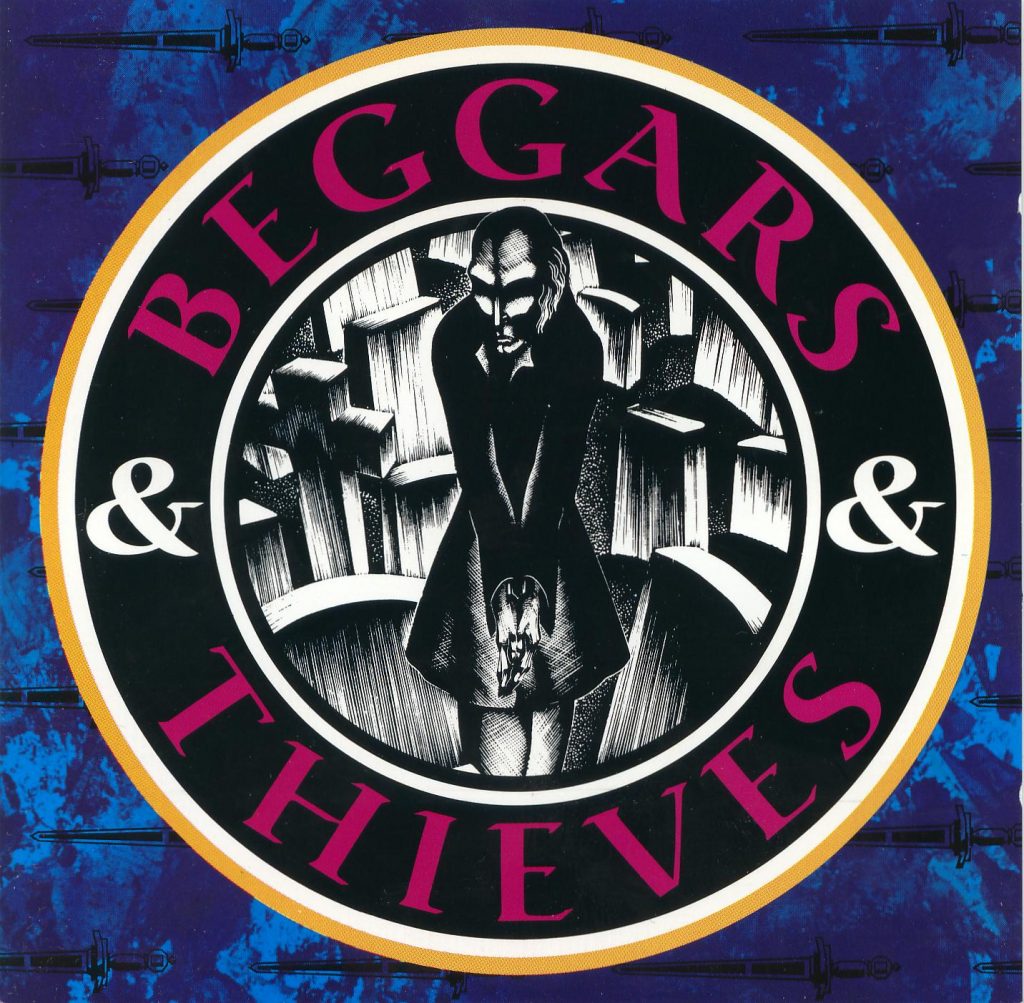 Self titled Beggars & Thieves album released in 1990 on Atlantic Records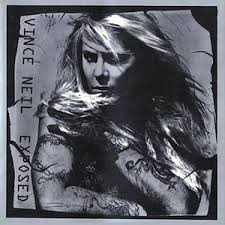 Vince Neil's "Exposed" album, released in 1992 was one that I wrote heavily on , featuring many songs that I had originally penned for Ozzy.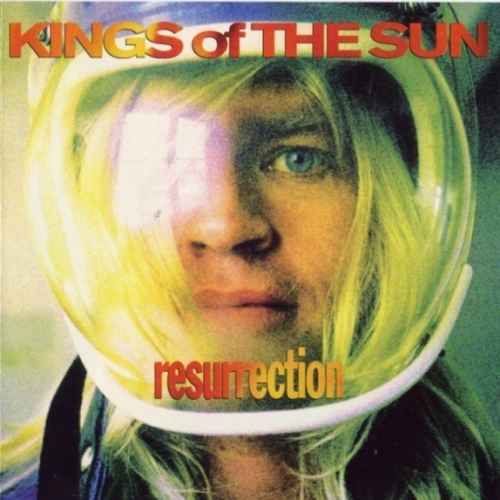 Kings of the Sun "Resurrection" album released on Mushroom Records in 1993 featuring the Hoad brothers, Jeff and Clifford from Australia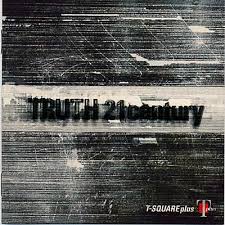 The "Truth 21 Century" album by T Square. A rock fusion album from this Japanese artist on Virgin Japan released in 2000. I played on this with drummer Doane Perry from Jethro Tull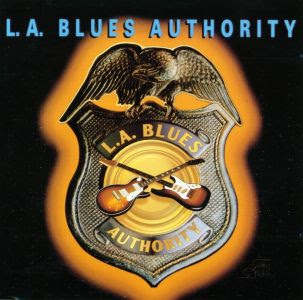 This 1992 release on Mike Varney's Shrapnel Records remains a classic featuring some of rock's favorite names.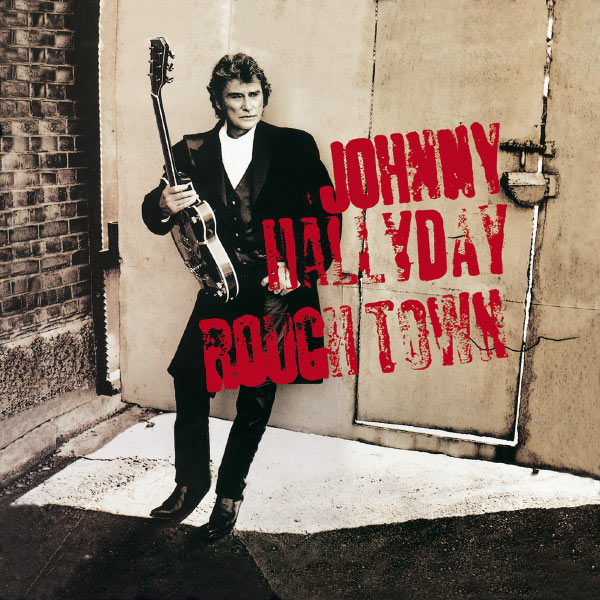 Johnny Hallyday's 1994 English language "Rough Town" album was the first record I played on for the French megastar. The backing band consisted basically of Little Feat and additional musicians.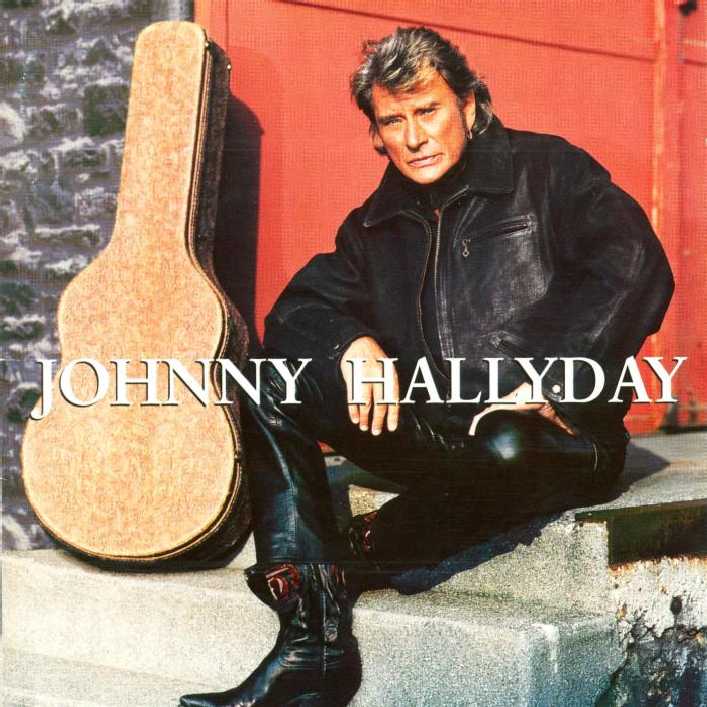 The 1995 "Lorada" album on Mercury Records was recorded in St. Tropez and Paris and featured Johnny's touring band at the time.

The 1996 "Bercy Live" album was recorded during Johnny Hallyday's 20 night 20,000 people per night sold out string of shows at the Paris Bercy arena!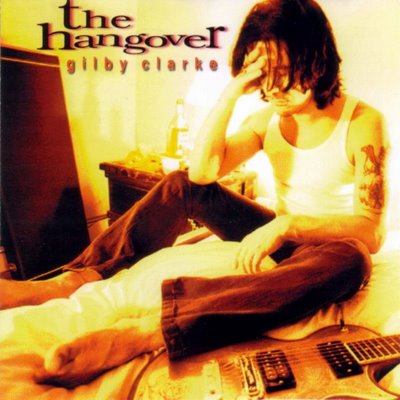 Gilby Clarke's 1996 "Hangover" album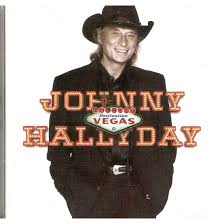 Johnny's "Destination Vegas" was the live performance from his 1996 shows at the Aladdin Theater in Las Vegas. Most of the audience had flown in from France!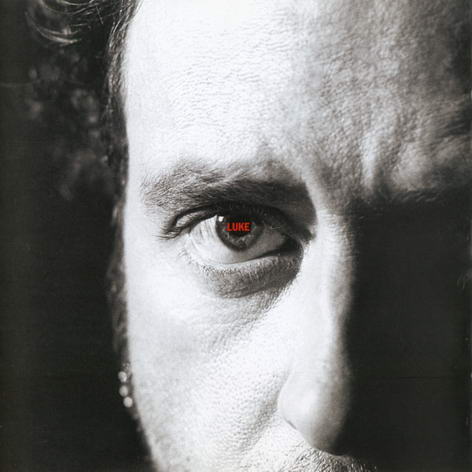 Steve Lukather's 1997 "LUKE" album on Sony Records was a song collection of which I had written about half. The song "Broken Machine" remains one of my favorite penned lyrics.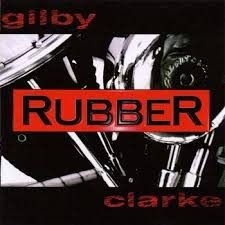 Another Gilby Clarke album, "Rubber" from 1998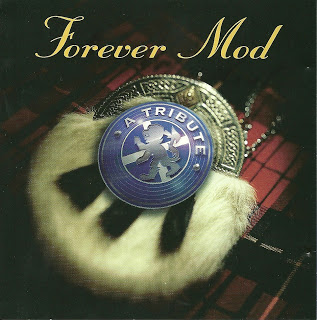 The 1997 "Forever Mod" CD is one of the Bob Kulick tribute series. I played on the track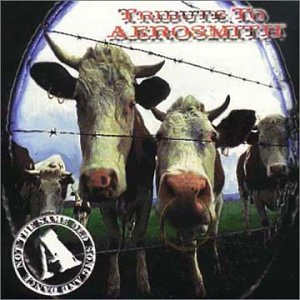 The 1998 Bob Kulick "Tribute to Aerosmith" was a star studded tribute album.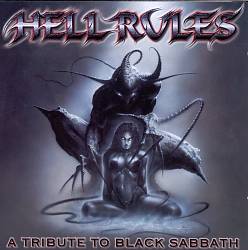 The 1998 "Hell Rules" album was an all star tribute to Black Sabbath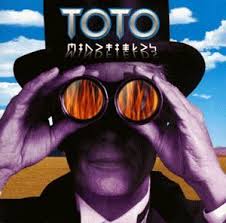 The 1998 Toto "Mindfields" album on Sony Records, featured the song "After You're Gone" that I wrote with Steve Lukather. The original demo was used in part and as a blueprint for the production that went on to earn a nomination for a Grammy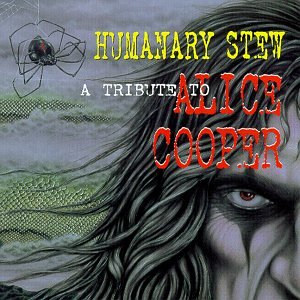 The Triage Rocords 1999 "Humanary Stew" was a star tribute album to Alice Cooper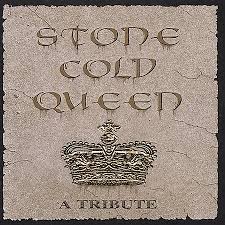 The 2000 release of "Stone Cold Queen" on Cleopatra Records is a star tribute to Queen, of course!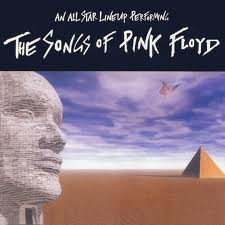 The 2002 Cleopatra records all star tribute to Pink Floyd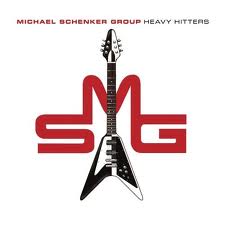 The 2005 Cleopatra Records release featured me as well as many guest musicians with Micheal Schenker, with whom I have been friends for many years
"Vibrate" in 2006 on my label Puss In Blue Records was my first solo album featuring songs written over quite a long period of time. With guest appearances from Steve Lukather, Shane Fontayne, Simon Phillips and Gregg Bissonette amongst others, it is an album that spans quite a diversity of musical styles in the commercial rock category.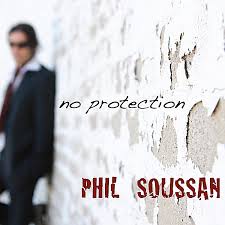 My second solo album "No Protection" was released in 2011. The songs were all written as a whole project and also featured myself playing most of the instruments. Many of the songs have found themselves in film soundtracks
The 2019 Frontiers Records release entitled "II" is the second offering from LIL, featured all songs co-written by all four of us, Vivian Campbell, Viny Appice, Andrew Freeman and myself