Welcome to my homepage!
You may know me from the Ozzy Osbourne band, Billy Idol, or Last in Line and everything in between. Here you can find information about me, about current shows and about anything to do with my musical activities.
Even while this site is under development, it is organized with simple links that include a Bio, Gear and Discography pages and media connections so please feel free to look around!
Currently LIL (Last in Line) has started touring in support of the new album "II" that was released Feb 22nd on Frontiers Records. Please click HERE for more details. We are delighted that in the first week it charted on the Classic Rock Radio charts at 25, and premiered on Billboard at 75 on the Top 100!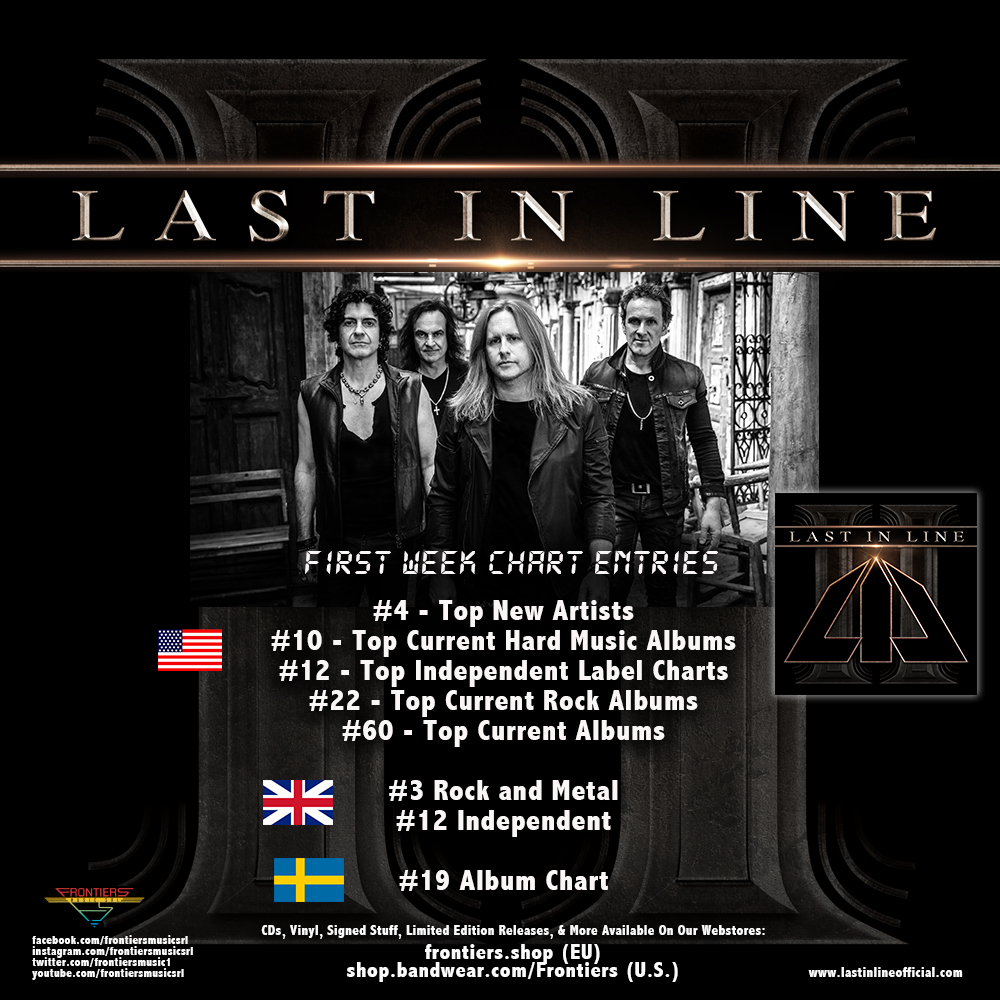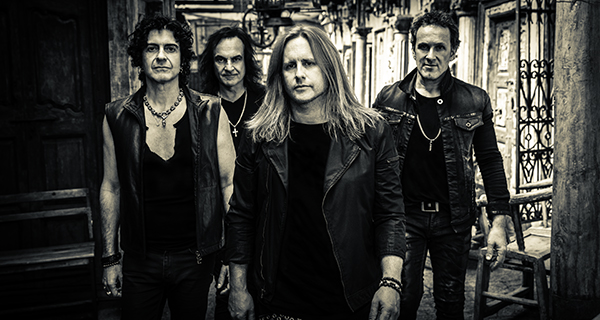 To go to our direct website please click HERE
Instagram Feed for @philsoussan…